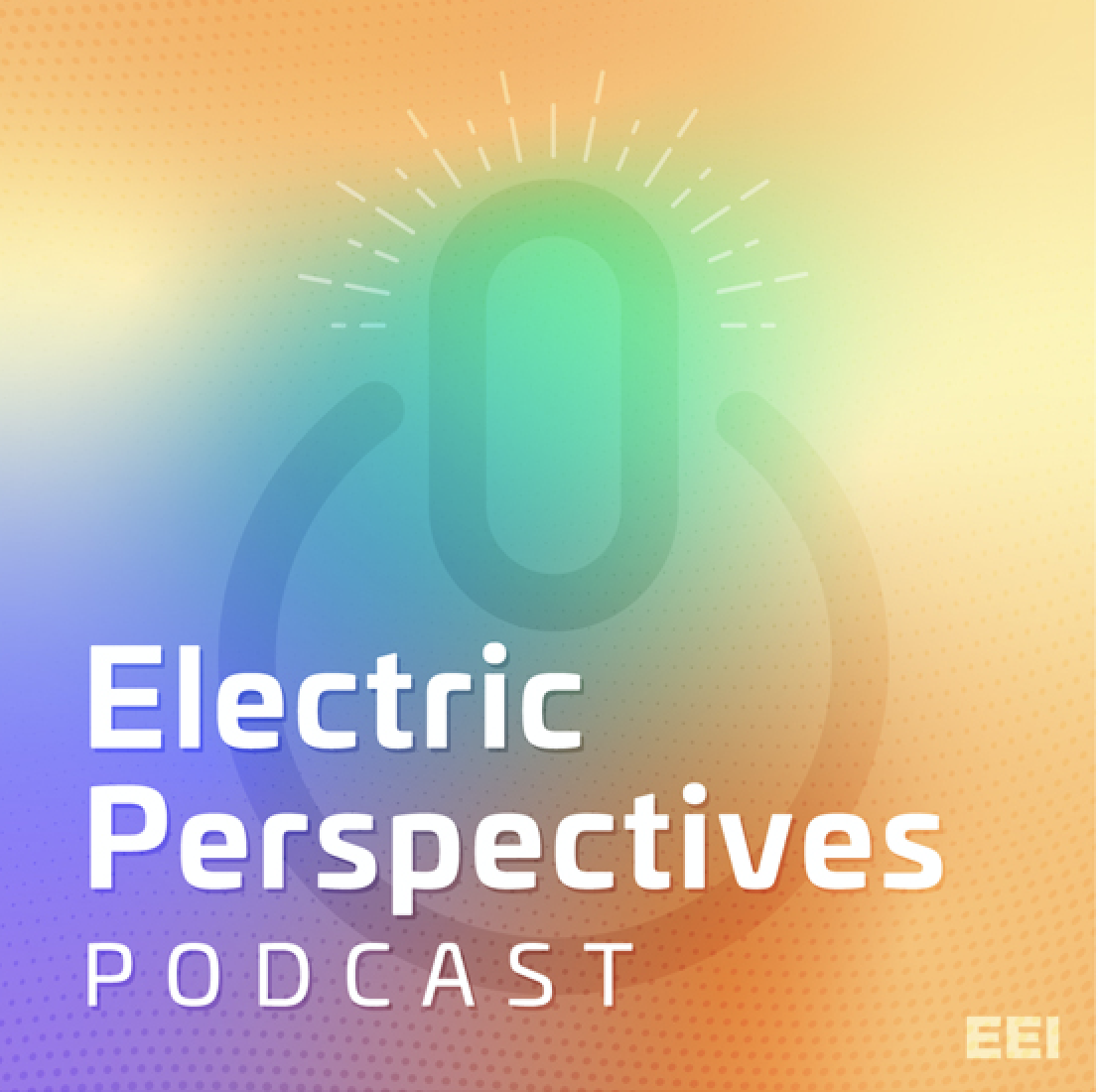 World leaders convened in Glasgow, Scotland, earlier this month to kick off the United Nations Climate Change Conference, or COP26, six years after the Paris Agreement established a global framework to tackle climate change.
EEI Executive Vice President Brian Wolff and executives from EEI member companies joined the U.S. delegation and environmental leaders to highlight the leadership of U.S. electric companies in reducing carbon emissions and the vital role that reliable, affordable, secure, and resilient clean energy plays in achieving net-zero emissions across the U.S. economy.
In this episode, EEI Managing Director of Clean Energy and Environmental Policy Eric Holdsworth, who was in Glasgow, joins us to provide a recap on COP26, including EEI member companies' participation at the conference events. For more information, read EEI's Energy Talk In Depth COP26 issue.