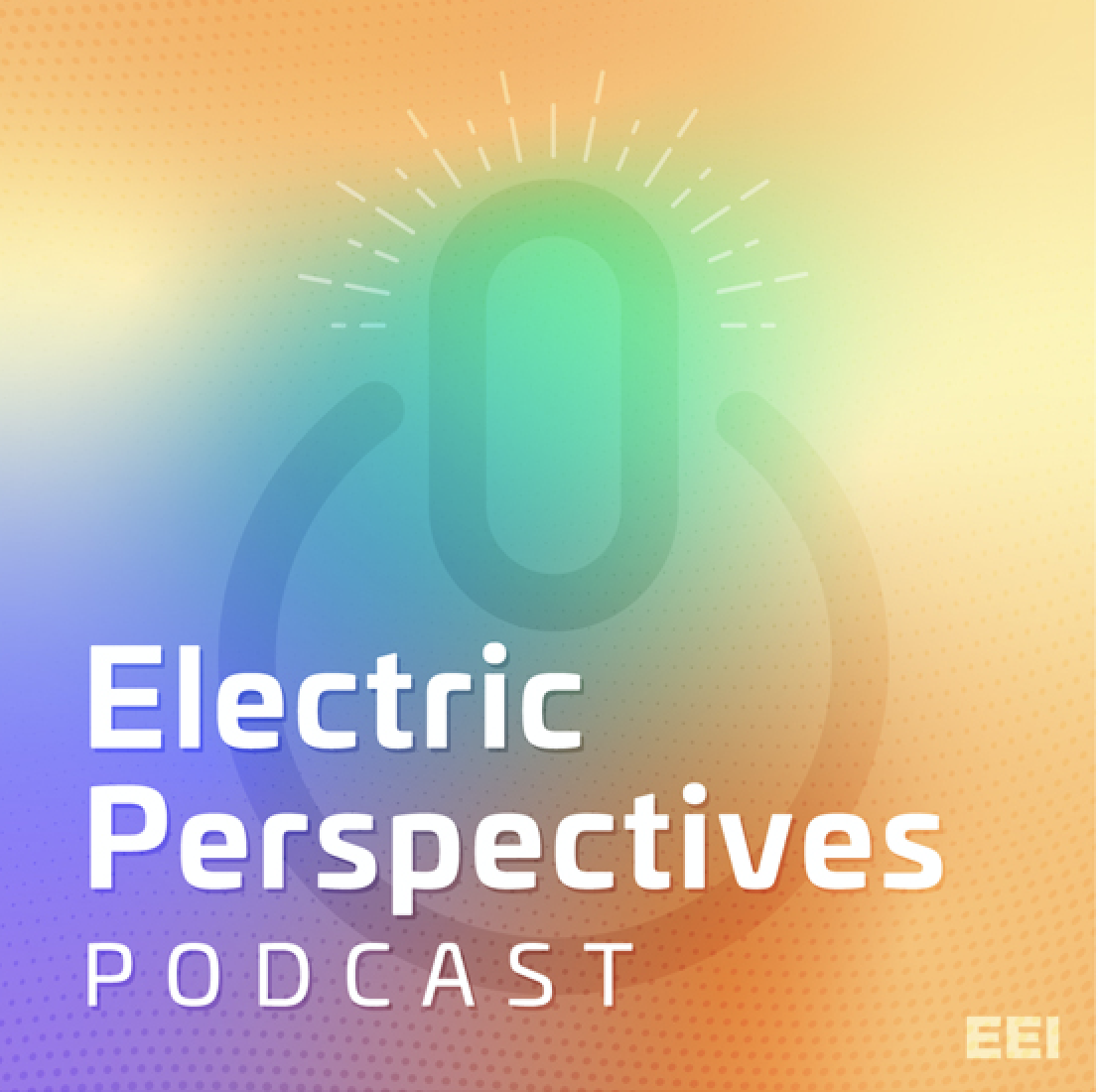 November 14-20 is International Fraud Awareness Week, and November 17 is Utility Scams Awareness Day. EEI's member electric companies will join other utilities to raise customer awareness of imposter utility scams and ways to stop them with the help of Utilities United Against Scams (UUAS), a consortium of nearly 150 U.S. and Canadian electric, water, and natural gas utilities (and their respective trade associations). UUAS provides a forum that enables utilities and their trade associations to share best practices, in addition to working with them to implement initiatives to educate customers and protect them against utility scams.
On this show, we are joined by UUAS Executive Director Monica Martinez and UUAS Founder and Executive Committee Chair Jared Lawrence, who also serves as the Vice President of Revenue Services and Metering at Duke Energy, to discuss the telltale signs of a utility scam, how these scams are growing more sophisticated, and more. 
For more information, visit utilitiesunited.org.